[MHArch] / matthamiltonarchitecture / serves as the primary showcase for Architectural Designer Matthew S Hamilton. Work focusing on Architecture, Urbanism, Built Environments, Artwork, Aesthetics, Technology and Sustainability.
While living in New York City, Matt graduated with a Master of Science in Architecture and Urban Design from The Pratt Institute's GAUD program. Previously he worked for a variety of firms in the Southern California region, having earned his Bachelor of Architecture at Woodbury University in San Diego, CA. He has extensive experience working with major civic projects, mixed-use buildings, custom real estate, retail, residential blocks, public-use and industrial complexes. In 2007 one of his design projects, the 'Drawing Machine,' was exhibited at the opening show of the Museum of Contemporary Art in Downtown San Diego. Matt also has a background in digital media, working extensively in 3D rendering and animation.
Matt has traveled overseas to take part in a number of substantial Study Abroad programs in Europe and Asia. He has also investigated many of the urban and social conditions that exist along the US border. These opportunities allowed Matt to participate in international competitions, planning and non-profit projects. He was also a member of the Woodbury University student club, S.O.S., or 'Society of Sustainability.' S.O.S. was an organization which met regularly to discuss urban environmental problems and take part in sustainable solutions within the San Diego area. All of these experiences have helped solidify a firm direction in Matt's Architectural and Urban design.
Matt's career goals are to create Architectural solutions that are sustainable, economical, socially responsive, aesthetically pleasing and technically proficient. Architecture that can change according to the needs and desires of the residents, adapting to the surrounding city and environment. By combining the ideas of interactive architecture, technology and sustainable green systems, new architectural approaches can be implemented throughout urban landscapes. Interactive design combined with innovative urban planning would respond to the transformational nature of the economic and spatial networks of the city. Community buildings would not only be self sufficient but commercially viable.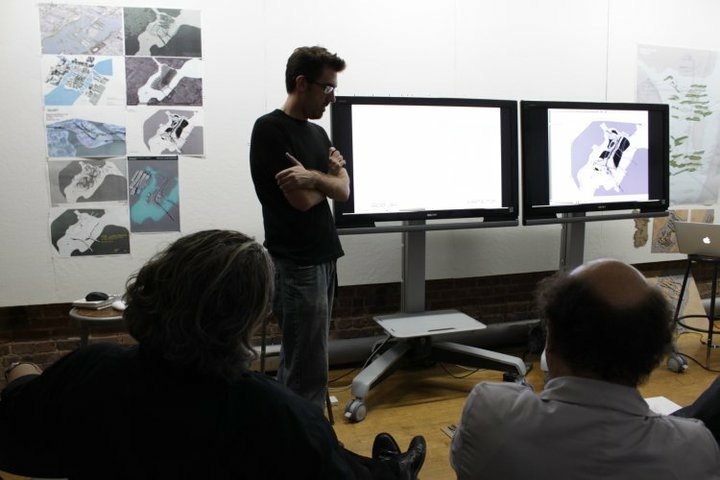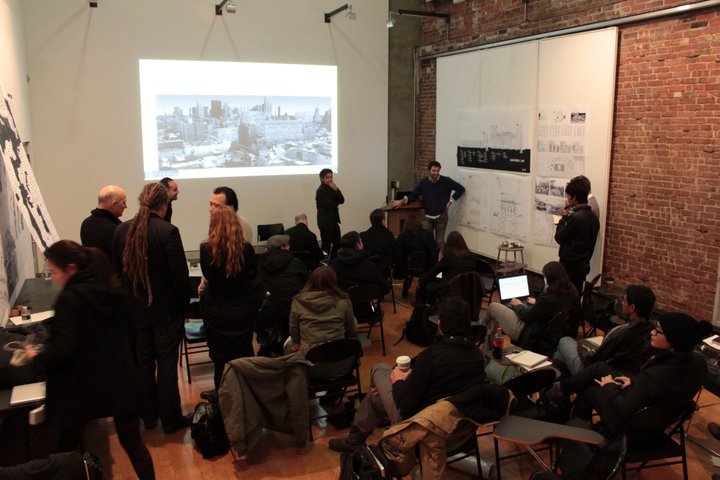 Master of Science in Architecture and Urban Design / Pratt Institute / Graduate Architecture & Urban Design (GAUD)
200 Willoughby Avenue, Brooklyn, NY 11205
Bachelor of Architecture / Woodbury University / School of Architecture and Design
2212 Main Street, San Diego, CA 92113
Woodbury University Study Abroad / 2006
South East University / Nanjing, China
Aubervillier Docks / Paris, France
Tijuana Urban Housing / Tijuana/Chula Vista Border
Urban Marketplace / Mexico City, Mexico
[MHArch] Matt Hamilton